SUSTAINABLE HOME WITH RECLAIMED WOOD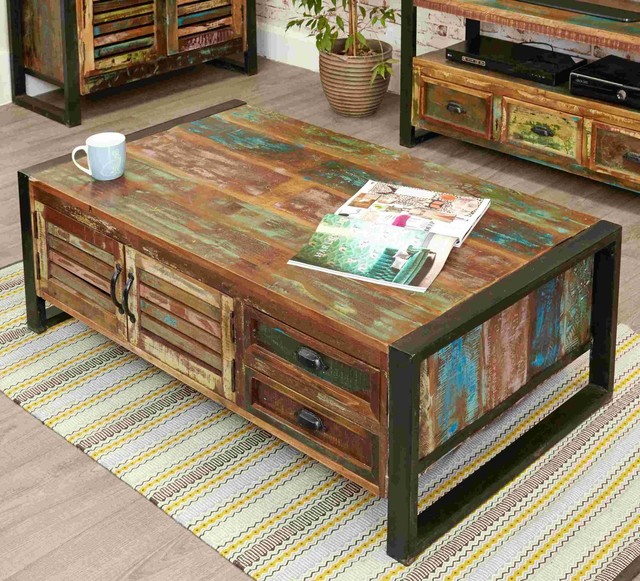 We have now completely come to believe that each one, consciously and actively, should try to practice the philosophy of sustainable living at home. Because like charity, care for your environment begins at home too. It might just feel like a recent buzzword that rises and falls once the social hype is over but I assure you, it's a lot more than that- and a buzzword to pay heed to.
Supporting and creating a sustainable ecosystem place significant focus on environmental protection because firstly, by sustainable means we are not destroying the environment. Secondly, by not doing that we are reducing our negative footprints which will help us to save this dear earth we call home if not reverse situations.
Sustainability or sustainable living is important for a very simple, very straightforward reason. We cannot destroy everything and maintain our quality of life because unless we, as individual unit, brace Earth's ecosystem, we will destroy. And how can embrace the ecosystem? Re-use for one. Use reclaimed wood, turn discarded plastics to something useful rather than sending it to landfill, use natural material for household that'll discourage production of plastic to begin with, look for recyclable product, decorate with plants and choose consciously.
The root of change lies in understanding and constantly striving for sustainability— in our own homes, in our communities and in our ecosystems